Your support saves local lives
The Community's Own Since 1975
Your support saves local lives
The Community's Own Since 1975
Our Mission
Always be there for the community delivering the highest standard of aeromedical and rescue services to those in need.
Ready to
respond 24/7
365 days
24
Four AW139's across three bases
4
Servicing 1.5 Million people in Northern NSW
1.5
JOIN OUR HELICOPTER FAMILY
Volunteer
today
If you can spare one day a week, month or year you will have the chance to meet new people and make a difference.
Rescue Stories
OUR STORIES FROM THE FRONTLINE OF COURAGE, SURVIVAL & HOPE.
Millie fights for her life
Take an emotional roller coaster ride with the Campbell family, as their daughter Millie fights for her life, with an urgent hospital transfer by the Westpac Rescue Helicopter her only option to survive.
WATCH MILLIE'S STORY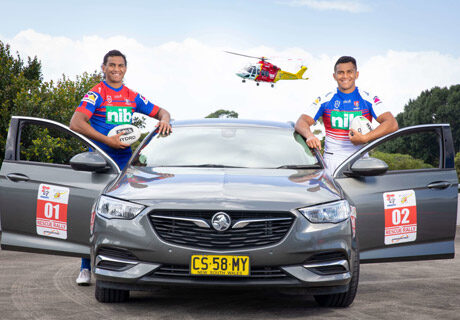 Knights Rescue Rally
The Westpac Rescue Helicopter Service (WRHS) is excited to be launching the inaugural Knights Rescue