Leaving a Gift in your Will
Create a life-saving legacy for your local community
YOUR Gift, YOUR Legacy, YOUR Rescue Helicopter
Making your Will and planning for a future time when you will no longer be with your loved ones can be a confronting experience… but it can also bring peace of mind and confidence that your wishes and instructions will be followed, and importantly that your legacy will be honoured.
Leaving your local Westpac Rescue Helicopter Service a gift in your Will is the ultimate act of generosity and one of the most significant ways that anyone can give to help us save lives. Every gift left for our Service is both sincerely honoured and deeply valued by everyone in our Team. If you need help to prepare a Will, please click HERE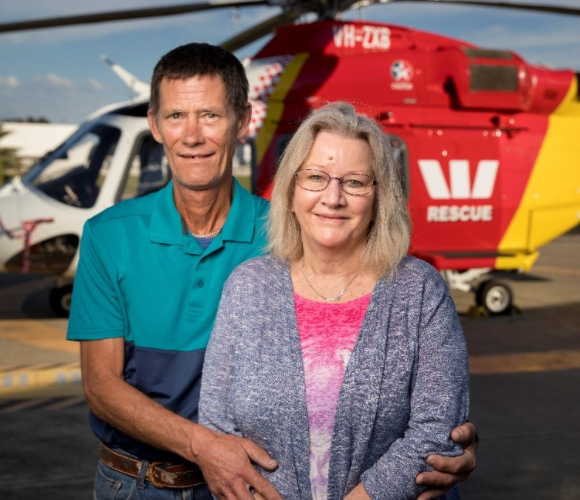 Your gift will support future generations and those in desperate need. You will help the person caught in a motor vehicle or farming accident, the critically ill patient requiring a life-saving inter hospital transfer, the baby requiring emergency specialist care, a search and rescue for a lost bushwalker and the swimmer in distress off our coast line. Your gift will be the lifeline that keeps on giving back to our community. Importantly, leaving a gift in your Will, no matter the size, will have a profound impact and directly support our flight crews to be there when it matters most in an emergency.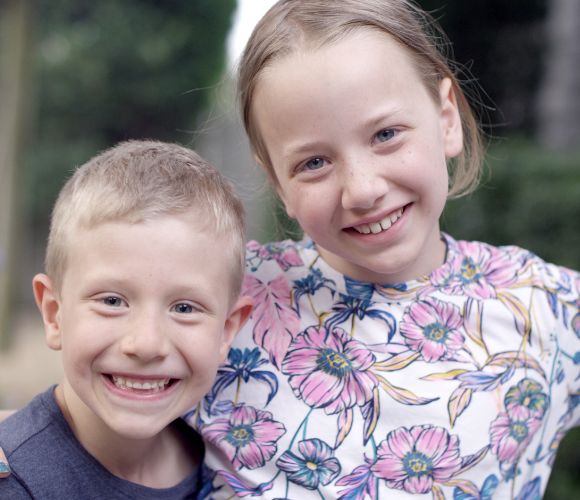 Leaving a gift in your will is an extremely personal decision.  After you have thought about how you wish to take care of your family and loved ones there is also the opportunity to think about your legacy. A gift in your will is a promise you can make that will help us to save lives and support your local community for generations to come. You can provide a life-saving legacy and play a significant role in helping local people in need like Millie.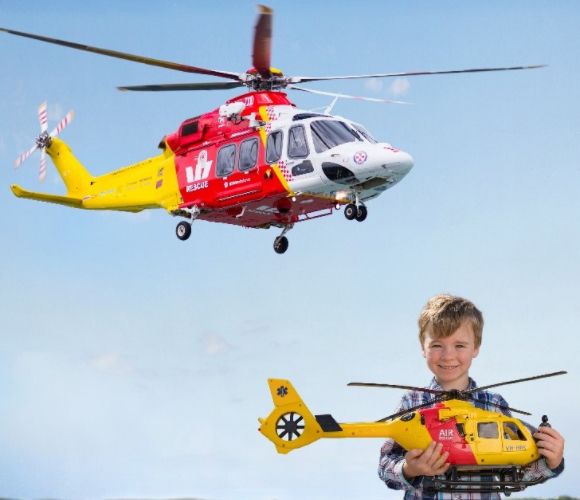 Every day the sound of the Rescue Helicopter flying overhead brings a feeling of hope to people in need all across Northern NSW. Each mission we fly is only made possible because of the generosity from our community who donate every year to ensure their local Rescue Helicopter is on hand to save local lives. We take great pride in assuring that all funds raised in each region directly support the ongoing operation of our emergency service within that community. You can choose to allocate your gift to your local helicopter base or for the Service's overall general purposes.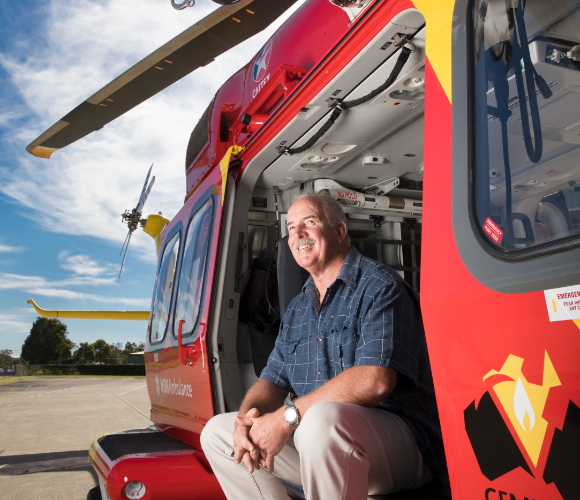 The Rescue Helicopter touches our lives in many different ways and everyone's 'why' is unique and personal. We may have flown you, a family member, friend or work colleague, you may have seen footage of local rescues, read about our life saving missions… or you may hear us fly regularly overhead as we head out to help a local in need. Whether your 'why' is for someone you love, someone you know, or to help save the life of a complete stranger, we thank you dearly for your generosity and kindness.
Eileen's Why – "it's a great service for country people"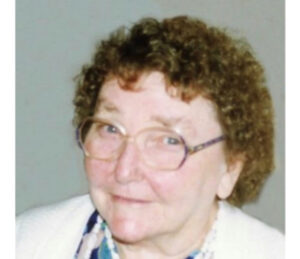 Eileen was a special friend to all who knew her. She lived in Coffs Harbour all of her lifetime, was married to Rex and they had a much loved son, Glen.
At 8 years old Glen was diagnosed with a brain tumour and Eileen spent many months with him in Sydney as he underwent surgery and treatment. Although it left him with a small disability, after finishing school he gained employment at Coffs Harbour Hospital where he worked for many years alongside his mother. Sadly, Glen's tumour reoccurred in 2007 and Eileen became his carer until Glen passed in 2015.
Eileen was a wonderful mother and loved her "beautiful boy". She was a very humble lady, with a great sense of humour, and a wonderful, loyal friend.
Although her family never had to use the helicopter itself, she thought it was 'a great service for country people.'
Eileen spoke often with friends of her wishes to support research and services that had helped her family and many others over the years by leaving a gift in her Will. We at the Rescue Helicopter are so proud and grateful to have been honoured with Eileen's trust and generous gift in memory of herself and Glen.
Your Trust … Our Promise
Placing your trust in us is the biggest gift that you can give and we promise to honour your wishes and use your gift carefully and cost-effectively. You can learn more by visiting our Australian Charities and Not-For-Profits Commission profile.  We respect that you can always change your mind, and that your family and loved ones will always come first. You have the right to choose how your gift will be used and we will treat your gift with the respect, privacy and sensitivity it deserves. You are under no obligation to inform us of your decision, but we will always be delighted to hear from you and welcome the opportunity to acknowledge and thank you for your support.
With your approval, we will keep you and your family updated regularly on the Service and the important work and impact that generous donations and gifts like yours are having for patients. We would also love for you and your family to visit one of our bases to see firsthand how your gift will make a lasting difference to us… and to the community.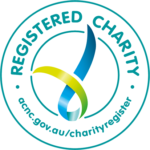 The Westpac Rescue Helicopter Service is operated by the Northern NSW Helicopter Rescue Service Limited ABN: 40 002 862 026. The Service is an incorporated non-profit company limited by guarantee that operates as a community trust and has status as a Deductible Gift Recipient from the Australian Tax Office for gifts or donations. NSW Authority to Fundraise CFN: 11992
Your Support and its Impact
Leaving a gift in your Will is support in action helping us to achieve positive outcomes in communities right across Northern NSW. To see just how vital your support is and the impact it can have please read our Annual Impact Statement. Below are some key highlights for you.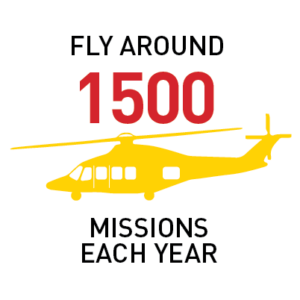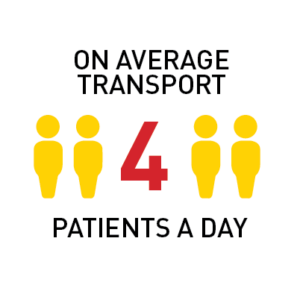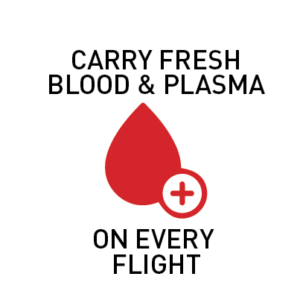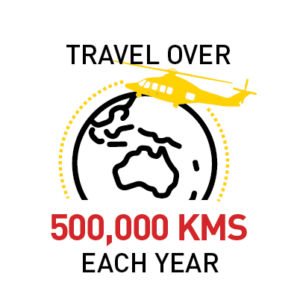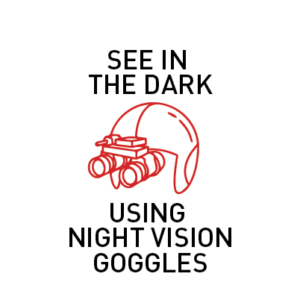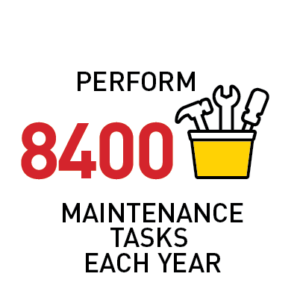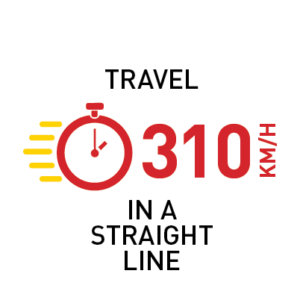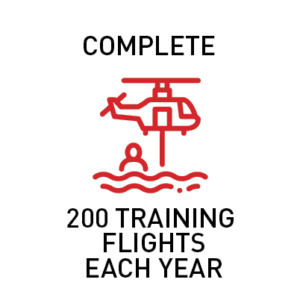 Your Next Steps
Whether you want to update your Will, write your first Will, or simply add a short legal amendment (codicil) to your existing Will, leaving a gift to the Westpac Rescue Helicopter Service is easy to do.
It is important though to use the correct wording when leaving a gift. Correct wording ensures that your wishes are clearly understood and followed, and your gift is received by your local rescue helicopter service. You may also choose to specify the region you wish to support by nominating your local helicopter base at Newcastle, Tamworth or Lismore.
To find out more you can download and print our special information slip that can be taken with you to your solicitor which will enable them to use the appropriate wording to finalise your support by clicking HERE. This same slip can also be used to inform us of your decision to leave a bequest should you wish to.
Our Gift to You
To speak with someone further about how to leave a gift in your Will and to receive a invitation for a special tour of a base near you, please contact our team member Zeke Huish on 1800 155 155 or email  zeke.huish@rescuehelicopter.com.au.
Solicitors and Estate Planners
Thank you for seeking further information to assist one of your clients to establish a gift in their Will in support of the Westpac Rescue Helicopter Service. In addition to our Gifts in Wills guide which can be downloaded HERE, please discuss with your client:
If they want the donation to be specific to a region, with funds to be allocated to a particular base (Newcastle base (Belmont), Tamworth base, Lismore base) or if their support is for general use across our entire operations. We would be happy to accommodate their wishes.
Please ensure the correct wording is used and include our full company name: Northern NSW Helicopter Rescue Service Limited and ABN 40 002 862 026.
Encourage your client to notify us of their inclusion of the Westpac Rescue Helicopter Service in their Will, so we can keep in contact with updates from the Service and invite them to visit one of our bases for a special tour. Importantly, please pass on our sincere thanks and appreciation for choosing to support the Service in their Will.