Start a Fundraiser
By organising your own fundraiser, you are joining a community of people that care about our Service, and are a part of every life-saving mission that we fly.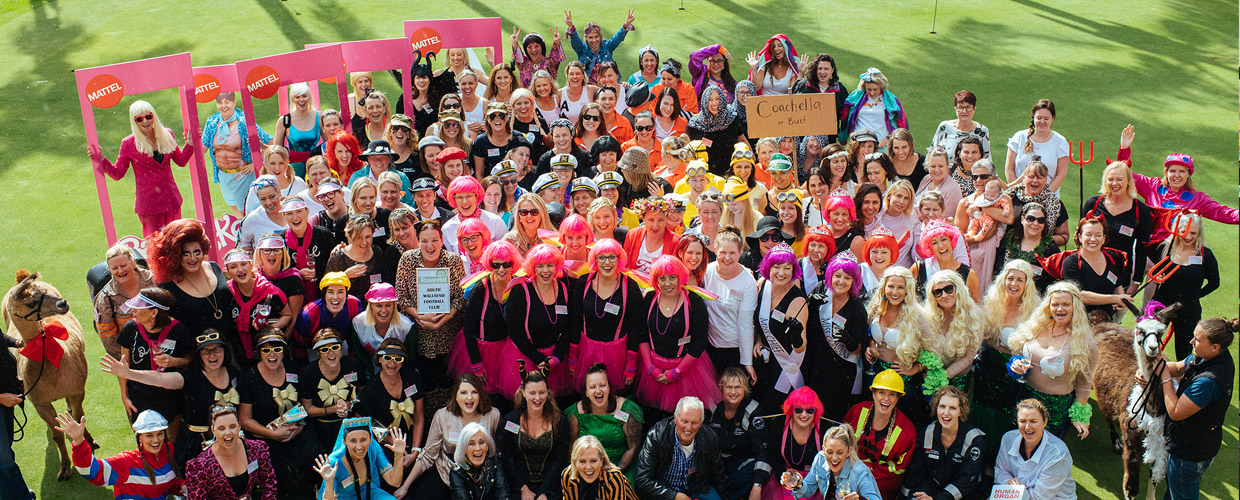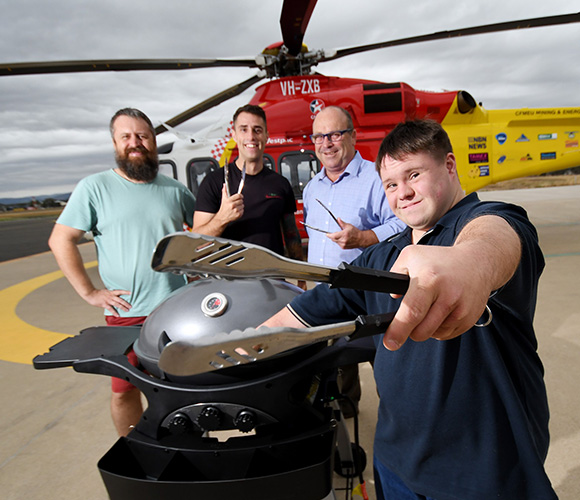 Host your own fundraiser
Whether it is a school mufti day, workplace sausage sizzle, club ride or birthday donations, there are many ways to support your local Service. Your fundraiser need not be big or elaborate – every dollar helps.
Need some ideas?
Trivia Night
Raffles
Games Night
Barbecues
Fun Run
Cycle Events
Motorbike ride
Movie Night
Barefoot Bowls
Golf Day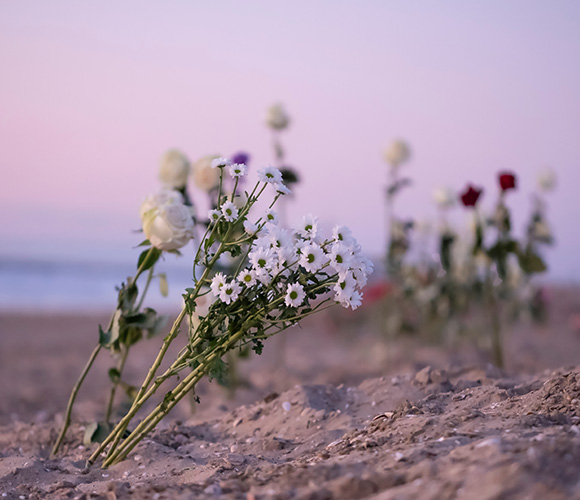 Donations in lieu of gifts
If you are marking a significant life event, you may wish to ask family and friends to donate to Westpac Rescue Helicopter in lieu of gifts.
These events can include:
Celebration of life/in memory
Birthdays
Weddings
To host a fundraiser on behalf of the Service, please complete the form below to receive further information.
For further assistance contact 1800 155 155.
Thank you! Your support helps save local lives.