Rescue Magazine
Keep up to date with the latest from the Westpac Rescue Helicopter Service's Rescue Magazine. Read your copy online now or join our mailing list to receive your edition in either hard copy or to your inbox.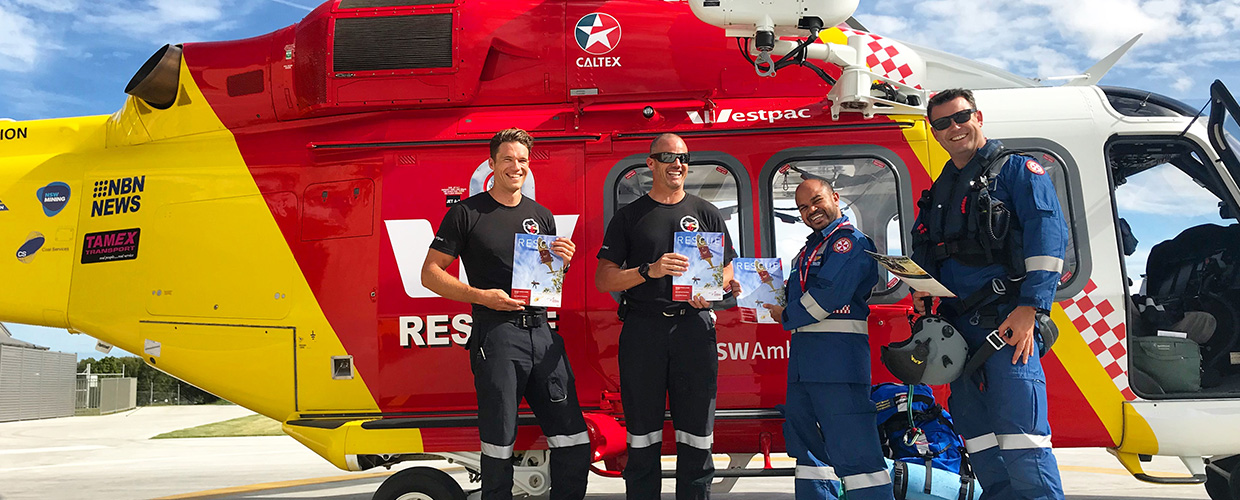 Edition 1 for 2021 is out now!
This edition contains many stories of community members who have been helped by the Service and of those generous people, who do not hesitate to donate, even during these demanding times when so many are out fo work or have much reduced incomes.