Business Partnerships
Our Service takes a unique approach to Business Partnership, seeking to keep all partners engaged in our operations are at the forefront of our story.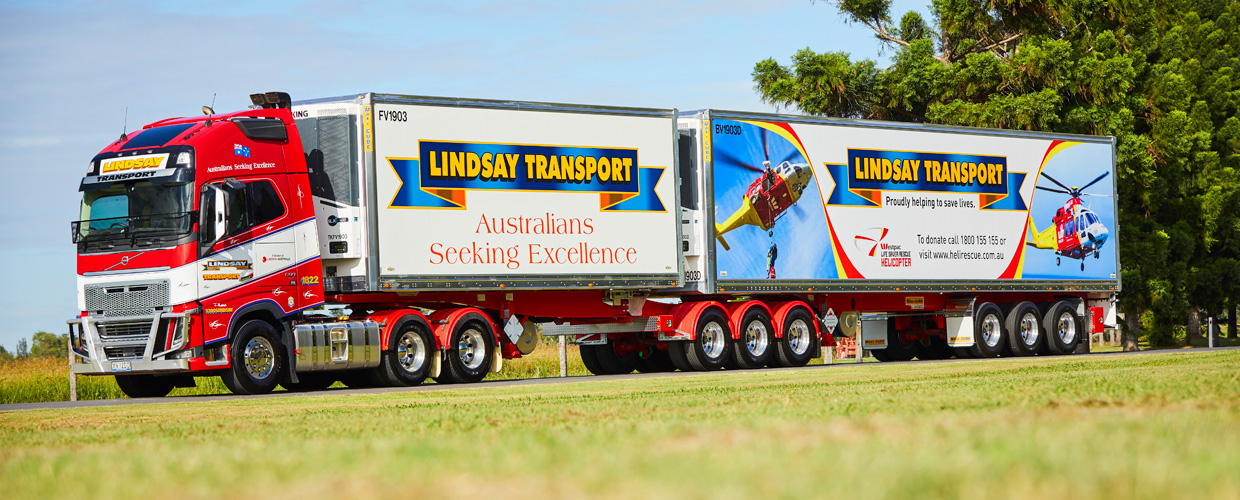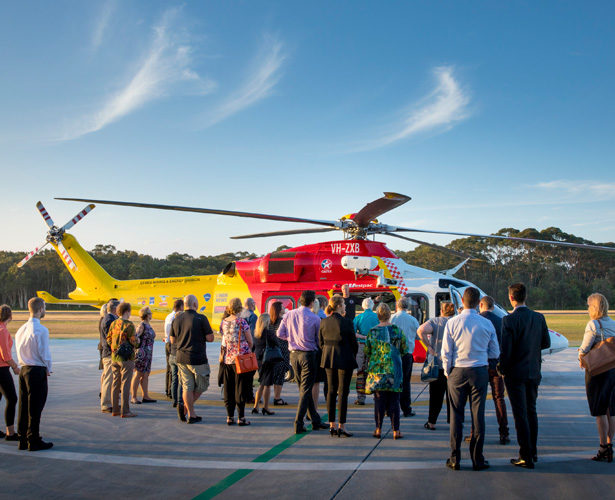 While our charity relies on the support of our partners, we're also committed to understanding your objectives and tailoring a partnership to suit. The benefits of partnering with our Service can include:
Knowing that your business is part of every life-saving mission 24-7
Building staff engagement and morale
Strengthening your connection with your local community
Creating business relationships, including hosting your own unique hospitality and networking opportunities or by attending our business and community events
Building your brand as a socially responsible organisation
A business partnership can be formed in a range of tailored formats, including:
Cash or in-kind Sponsorship of Operations – Including Aircraft Logo Rights
Event Sponsorships
Capital purchase recognition programs
In-kind donations of products and services
Corporate Volunteering programs
Workplace Giving including company matching
Our partners and sponsors are entitled to a range benefits, all of which can be tailored so we look forward to exploring your goals. Please enquire by calling 1800 155 155 or by using the form on this page.