Agriculture
Rural communities are also one of the Rescue Helicopter's greatest supporters and despite the many challenges of living on the land, farmers continue to rally together to support the Service's operations.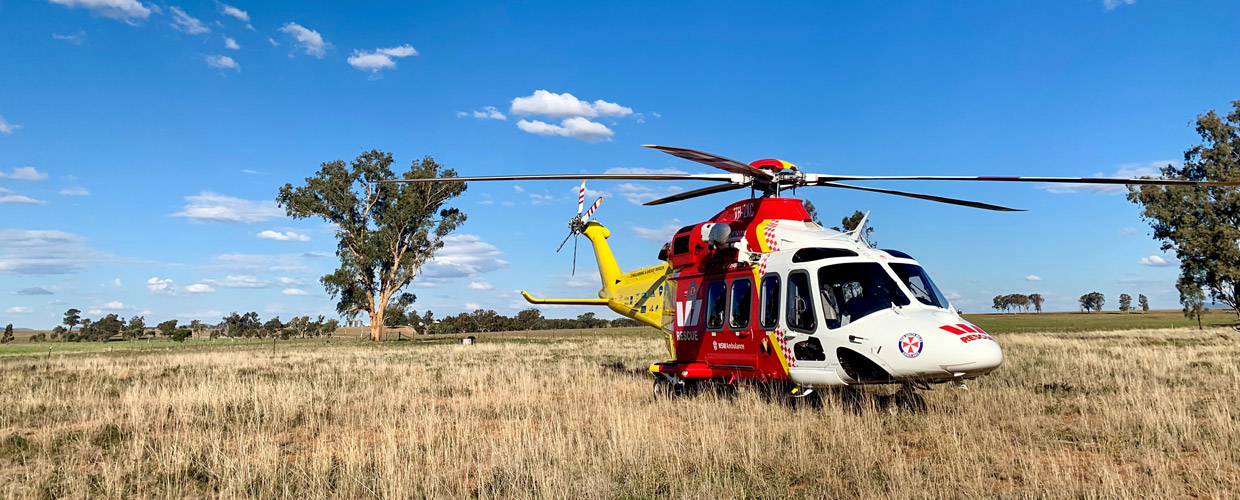 How farmers can get involved
The Westpac Rescue Helicopter responds regularly to incidents on properties and farms throughout Northern NSW, with missions ranging from medical episodes, livestock incidents, falls, burns and accidents involving farm machinery including tractors, trucks and quad bikes.
As a result, the Service offers tax deductible initiatives through its Helifarmer program. This includes in-kind donations of grain and other commodities, as well as the proceeds of sale from livestock and other produce.
A Helifarmer donation goes directly to funding our vital aeromedical service, helping keep our regional communities safe.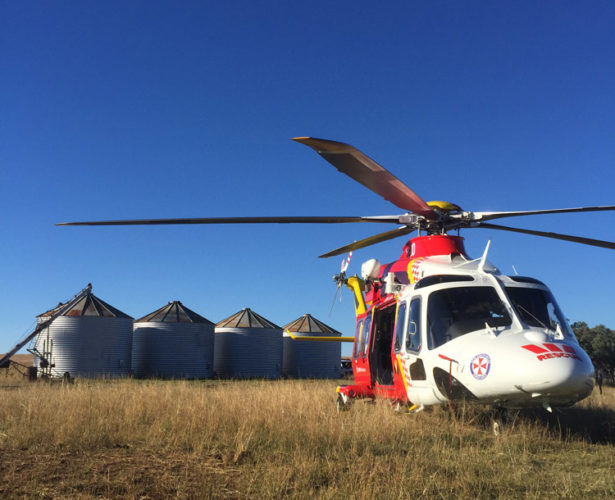 Grain Donations through your Graincorp NGR
Your tax-deductible donation can be made by a grower-to-grower transfer in CropConnect. From either your ticket or your holdings, click on the transfer button, enter our NGR No. 12650596, and the tonnage you would like to donate. Don't forget to include your contact details so we can issue a receipt for your tax records. And please spread the word to other growers – a little bit from a lot of goes a long way!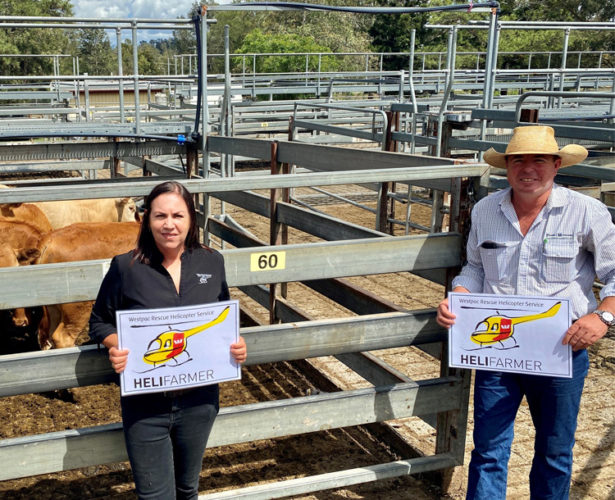 The Service works with local stock and station agents to coordinate charity sales across Northern NSW. We even issue special Westpac Rescue Helicopter Service ear tags so you can show your support in the saleyards. When ready for sale, you work with your agent to decide if a whole or portion is to be donated. You can choose to sell at one of our nominated charity selling dates in your local area, or at any sale that suits you. More information about the program can be found here.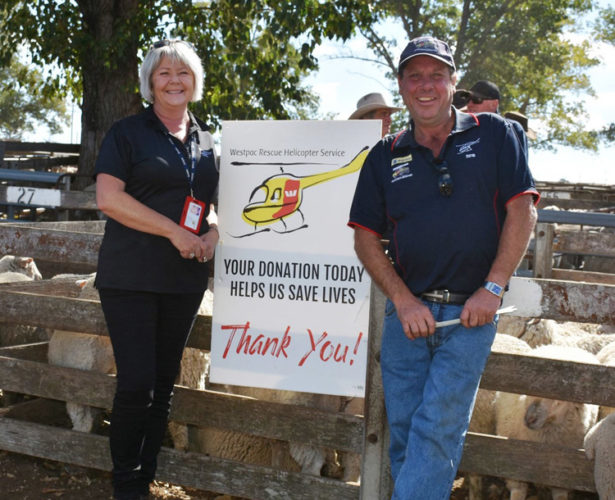 Across Northern NSW sheep producers donate at their annual ram sales and through the local saleyards. We can issue ear tags for your sheep too! We'll coordinate with your local stock and station agents, whether it's at a dedicated charity sale day, or another sale of your choice. You nominate how much of your sale proceeds to give, with every dollar directly supporting the Rescue Helicopter.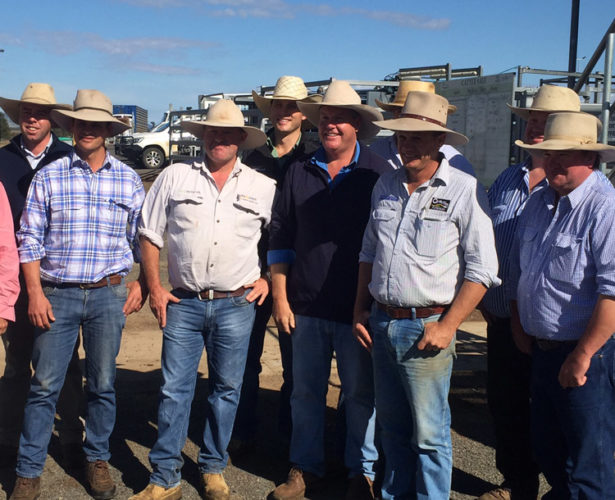 If you have an idea for how your produce can work to support us, please get in touch. We are looking at new ways to expand our Helifarmer program all the time, and would love to come and say g'day and thank you.
For more information on any of these programs please contact us on 1800 155 155 or register by completing this form. If you have further questions you can also fill out the enquiry form below.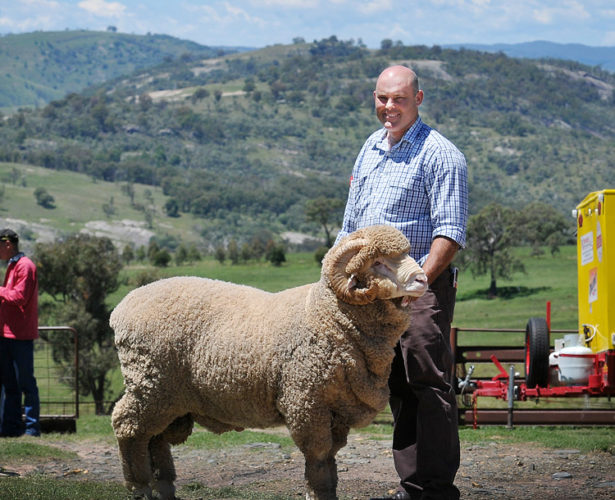 The Service website carries a Farm Watch Emergency Information Card, with information for property owners who may need the aircraft to land at their property in response to a medical emergency.
For more information on any of our Agriculture Programs please get in contact with the above form.