Board & Advisory Committees
Our Service maintains a robust Governance framework that is led by an independent Board of Directors, five Sub-Committees of the Board and three regional Advisory Committees to represent the interests of local communities serviced by our operational bases.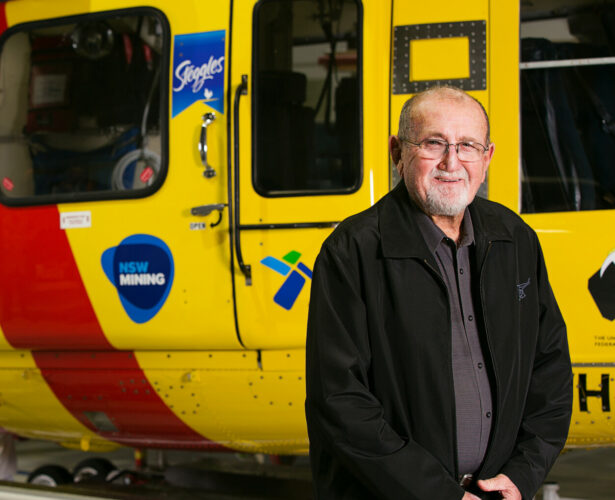 Cliff Marsh OAM (1937-2021)
The inaugural Patron Cliff Marsh OAM sadly passed in 2021. The Service proudly appointed Cliff as its first Patron in 2017, prior to this Cliff was a Director from 1991-2017, and Chairman from 1992 to May 2017. Cliff brought extensive experience in mine management, personnel management and training including 5 years as Personnel Manager, BHP Mines. Cliff was also well known for his extensive experience in competition, coaching, administration, and team management in the Surf Life Saving movement and community special events management. Cliff was a Life Member Swansea Belmont SLSC, Hunter Branch SLSA, Surf Life Saving NSW and Surf Life Saving Australia. He was also an inductee of Hunter Region Sporting Hall of Fame and Surf Life Saving Australia Hall of Fame.
Leadership & strategic direction
Board of Directors
The Board of Directors come together as volunteers to provide leadership and strategic direction to the Service. The Board currently comprises nine members, each recognised as a business and community leader with a diverse range of skills, expertise and experience.
The Board is assisted in its decision making by a number of Sub Committees. These Committees include Finance Committee; Audit and Risk Committee; Marketing Committee; Nominations, Remuneration and Governance Committee and the Strategy Committee.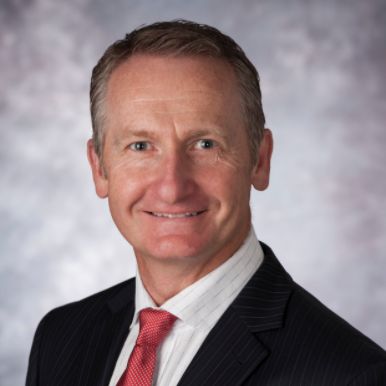 John Fenwick
Chairman of Board
BA, MBA, GAICD
John joined the Board in 2022.  John was a member of the Australia Army for over 33 years, having recently retired in 2021.  John's most recent role prior to retirement from the Army was as Director General Army Aviation where he was responsible for the management and development of the Army's aviation personnel, airworthiness systems and fleet of aircraft. John has extensive skills and experience in aviation, leadership, governance and risk.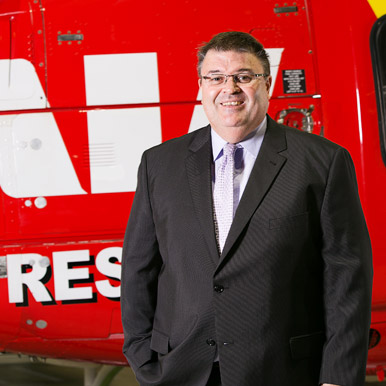 Alan Ross Taggart
B.COMM, FCPA
Ross chairs the Finance Committee, and is a member of the Audit & Risk Committee, the Strategy Committee and the Nominations, Remuneration & Governance Committee. Ross is a local accountant and Director of Hamilton Taggart Business Advisors. Ross has been a partner of a Newcastle based accountancy practice for 36 years.  Ross joined the Board in 2010, is a Life Member of Merewether SLSC and a very active supporter of many local business and community initiatives.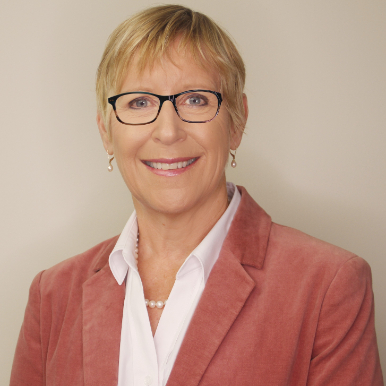 Katie Brassil
GAICD
Katie joined the Board in 2011, is the Chair of the Company's Marketing Committee and is a member of the Nominations, Remuneration and Governance Committee and the Strategy Committee. At the end of 2021, after 15 years, Katie finished as a senior executive in the mining industry. Katie has extensive experience in the private sector and all three tiers of government, including over 20 years in elected and governance positions. She has demonstrated leadership and specialist skills in economic development, strategic planning and management, stakeholder engagement and consultations and public and government relations.
Peter Duncan
AM – IP, FIPAA, MAICD, COMPLEA
Peter joined the Board in 2017.  He is the Chairman of the Northern Regional Advisory Committee and is also a member of the Strategy Committee.  Peter has a strong record of achievement in a number of fields, including infrastructure, transport, forestry and resource management. He held several senior executive positions during his 40 years in the NSW public service, including as Chief Executive of Roads and Maritime Services.  Peter is an experienced designer, project manager and consultant on major projects.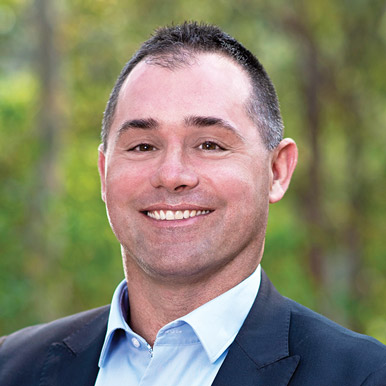 Nat McGregor
B.COMM, CPA, MBA, DIP FINANCIAL SERVICES, GAICD
Nat joined the Board in May 2017. He is the Chief Operating Officer of the Garvan Institute and prior to that was the Chief Operating Officer of the University of Newcastle. In these roles he has overall organisational responsibilities for the following functions: finance and commercial services' governance, legal, risk, audit and compliance; infrastructure and facilities services; IT services; strategy planning and performance; business development and innovation; people and culture and human resource management. Nat holds a Bachelor of Commerce (University of Newcastle), is CPA qualified, an MBA from Deakin University and is an alumni of both INSEAD and Columbia University business schools.
John Davis BA LLB
BA LLB
John was appointed as Chairman of the Board on 31 May 2017. He has been a Director since 2015. He also chairs the Nominations Remuneration and Governance Committee and the Strategy Committee and is a member of the Marketing Committee, Finance Committee and Audit and Risk Committee. John was a Partner of Sparke Helmore Lawyers from 1978 until his retirement in 2012, and was the firm's National Managing Partner (CEO) from 2004 to 2009, providing advice to government and private organisations in fields including procurement and contracting; planning and environmental services; and commercial property.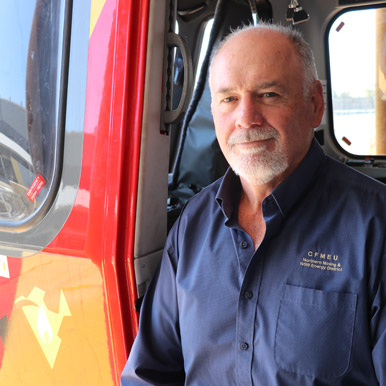 Shane Thompson
Shane joined the Board in 2019 and is also a member of the Finance Committee.  Shane started working in the mining industry in 1977, and has worked at Wambo Underground, Camberwell Open-Cut and CHPP mines up to 2010. During this time Shane was elected to the CFMEU Northern Mining and NSW Energy District Board of Management. He is the current Northern District Secretary for the MEU.
Supporting the local regions
Regional Advisory Committees
To assist regional governance, the Service has established three Regional Advisory Committees (RACs) with the purpose to advise and assist the Board and Senior Management Team on matters relevant to the local region. Each Committee comprises a maximum of 9 business and community leaders to assist the Service, ensuring strong links with the service region that the committee represents.
Hunter Advisory Committee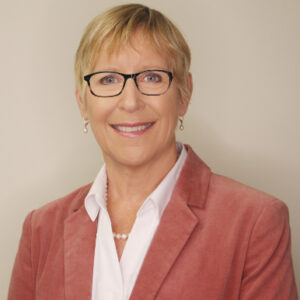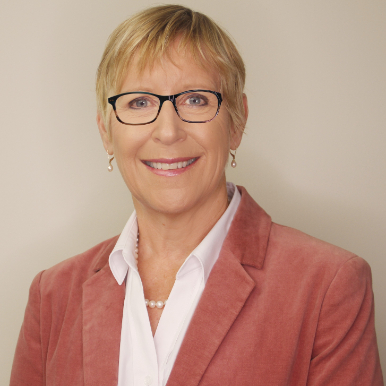 Katie Brassil – Chair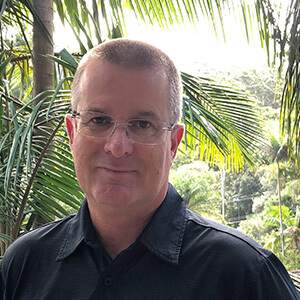 Darren Hutton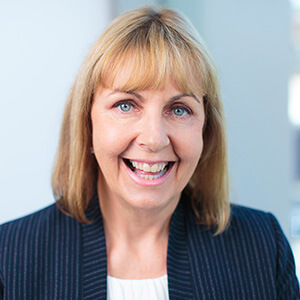 Maureen Jack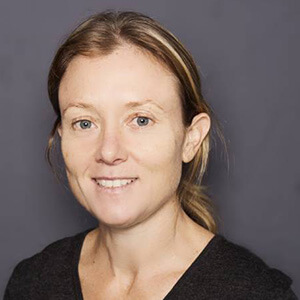 Kari Armitage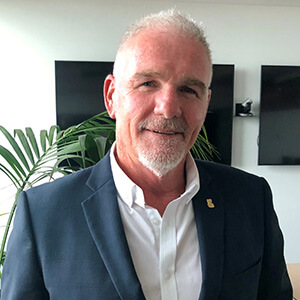 Tony Butterfield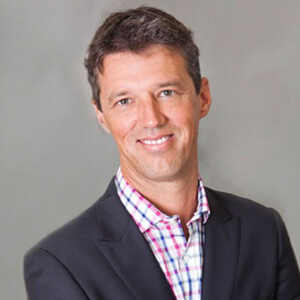 Scott Newton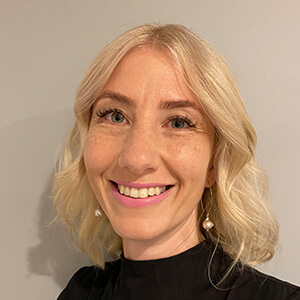 Stephanie Campbell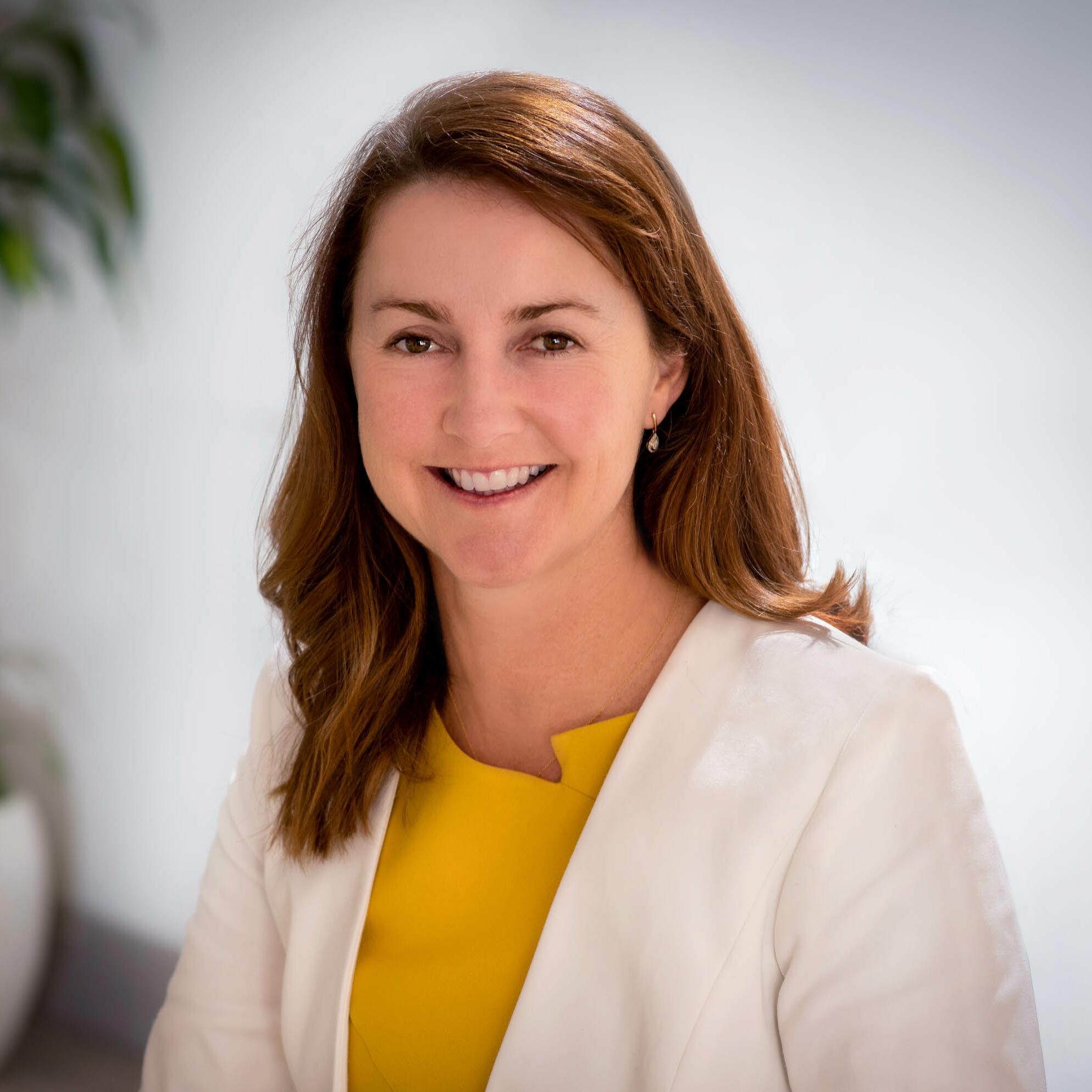 Emma Fensom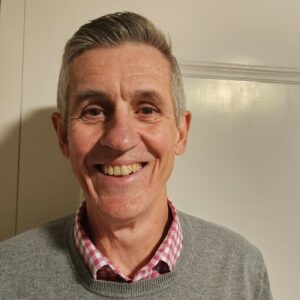 David Gatwood
New England North West Regional Advisory Committee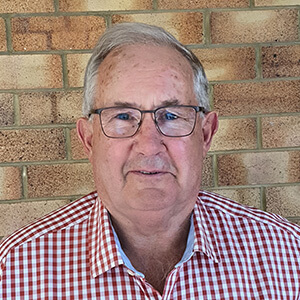 David Kelly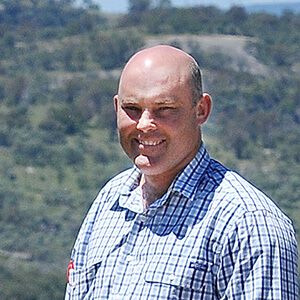 Hamish McLaren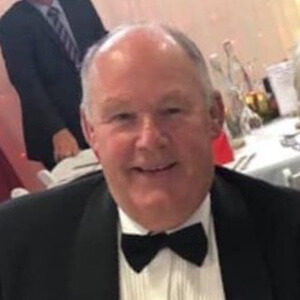 Lindsay Maybury OAM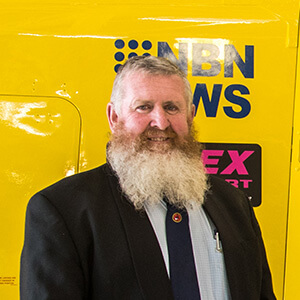 Ross Whittaker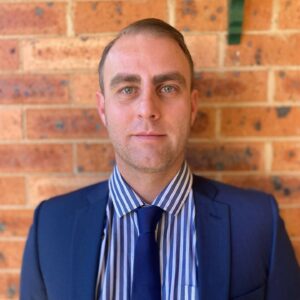 Thomas Hoey
Kirsty Wall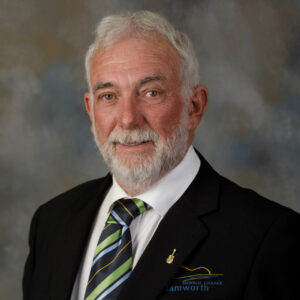 Russell Webb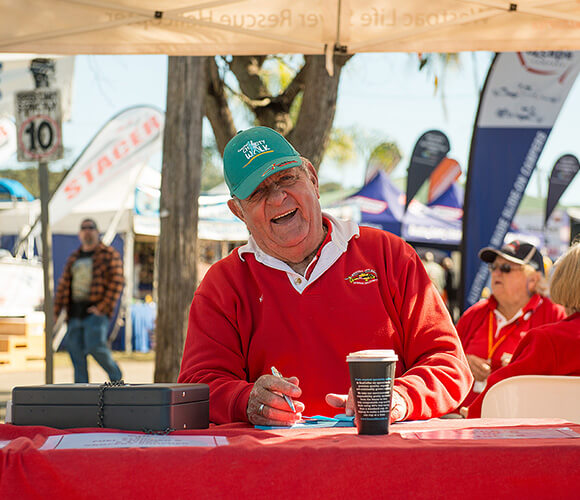 Ken Jolley
Ken Jolley has supported the Service since 1985 and has greatly contributed to the community for many years. His roles have included: Chief Parade Marshall, Anzac Day March, City of Lismore, Sub-Branch Returned and Services League of Australia since 1985 and member since 1970 and life member since 2001. Volunteer, Richmond Valley Day Club, Lismore, since 2000. Member, Vietnam Veterans Association (Far North Coast), since 1987 and Reunion Organiser, Field Troop Royal Australian Engineers, many years. Proud recipient of Citizen of the Year, Lismore City Council, 2011.
Northern Regional Advisory Committee
Peter Duncan – Chair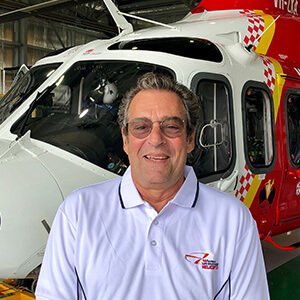 Gary Fox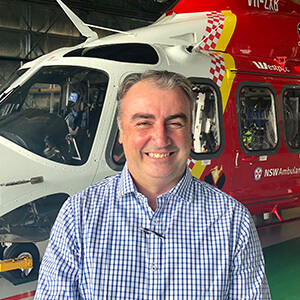 Stuart George
Debbie McCredie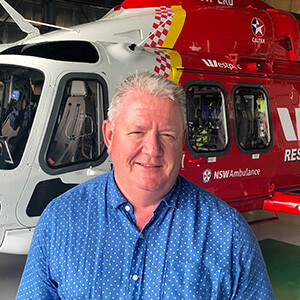 John Hartley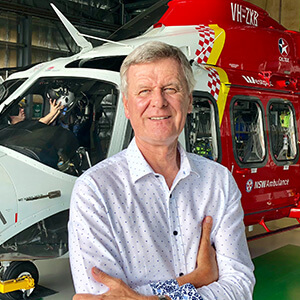 Mark Humphries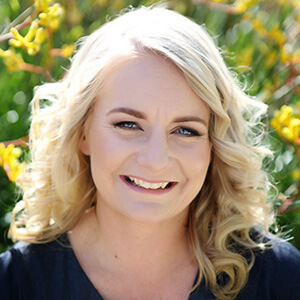 Kristen Lovett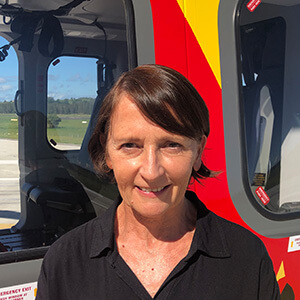 Jo McIntosh