Support Groups
Support Groups are a fun and rewarding way to give back to your community whilst also being social and feeling part of a team.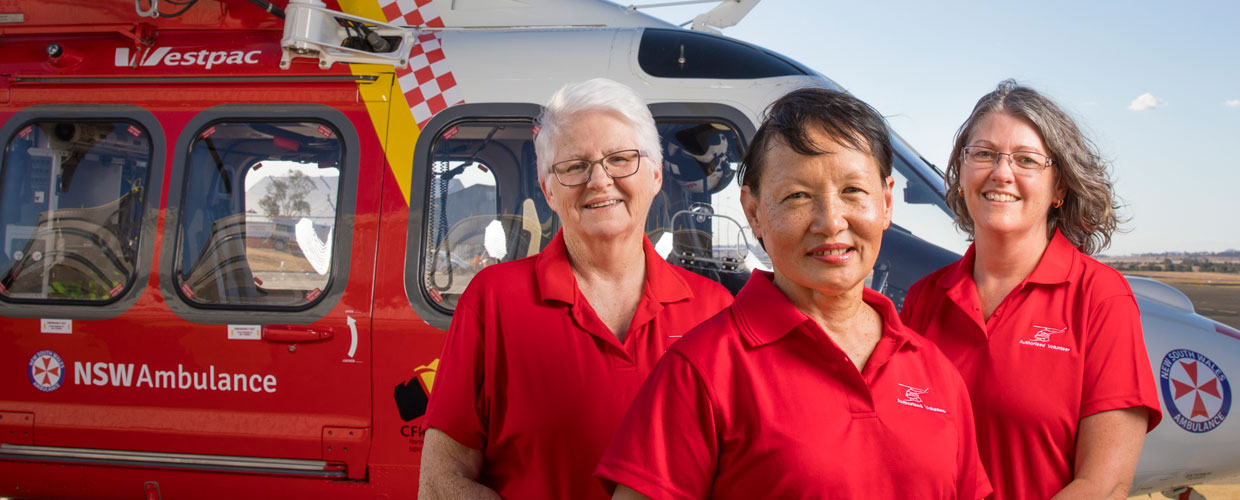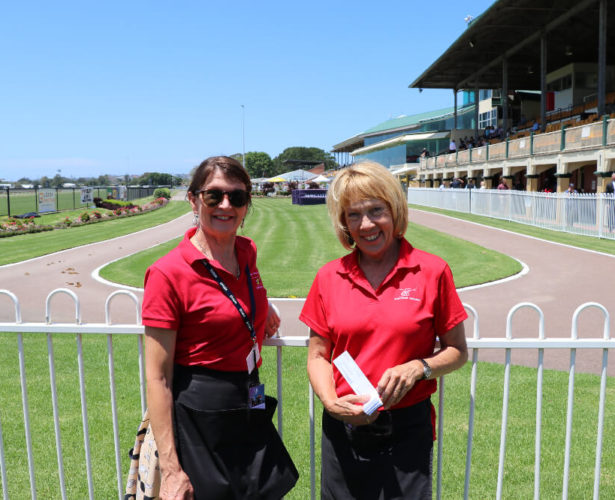 Volunteer Support Groups
There are 37 Volunteer Support Groups across Northern NSW who generously give their time to raise awareness and funds, with each group being supported by the Service's Volunteer Coordinator in their region.
When it comes to our Support Groups, there are many different ways you can get involved. Perhaps you've got a specific expertise that you would like to share, you're looking to learn new skills or you're after experience in a variety of areas. Whatever it is you're interested in, we would love to have the opportunity to discuss how you could truly make a difference.
Start your volunteer journey today by applying online or contact your local Westpac Rescue Helicopter base on 1800 155 155.
Apply Today