Business Partners
The Community, our Business Partners, and the NSW Government through NSW Health and NSW Ambulance, provide the funds to ensure the Westpac Rescue Helicopter continues to save lives across Northern NSW. We are so thankful for the continued and valued support we receive.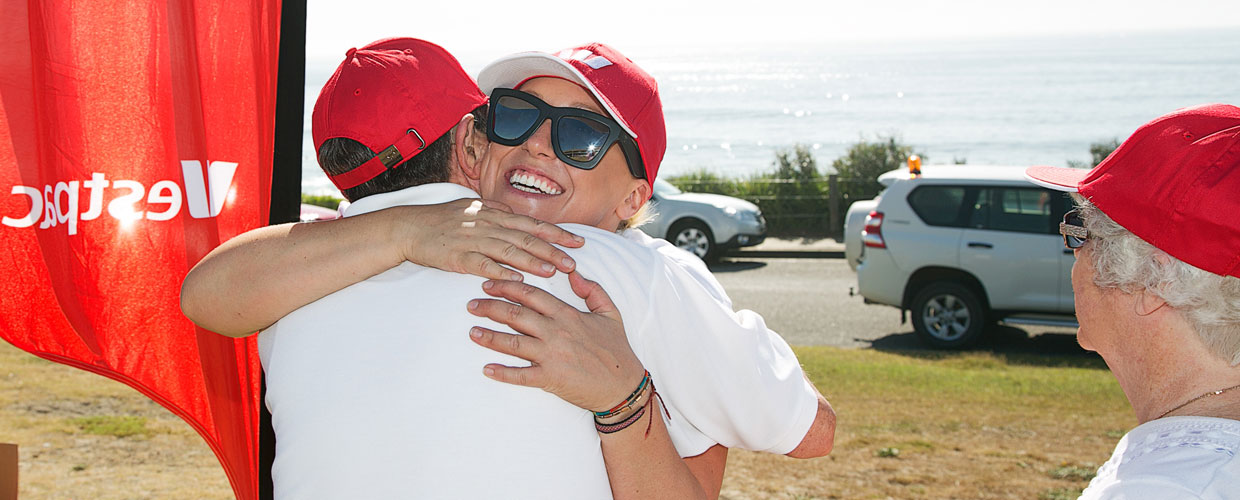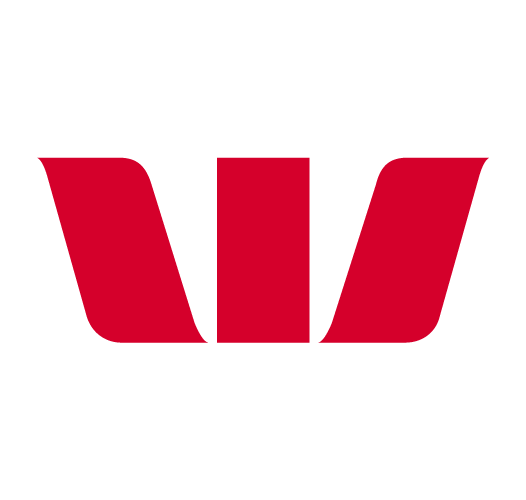 Westpac
Westpac has proudly been the Naming Rights Sponsor of the Westpac Rescue Helicopter since the Service began in 1975. It is one of Australia's longest and most valued partnerships and our Service is extremely grateful for their ongoing contribution. The support received from Westpac is integral to our operations.
The support of our corporate partners keep us in the skies across Northern NSW. For more information on how your business can work with the Westpac Rescue Helicopter Service please click here.
Across our three operational bases, the following organisations have provided, and continue to provide ongoing support for the Westpac Rescue Helicopter Service to keep us ready to respond. In recognition of these long-term partnerships they appear on our Rescue Helicopters.
A Community Partner is an organisation, fund, foundation or trust that provides funds to the Westpac Rescue Helicopter Service for specific projects. We welcome the opportunity to discuss ways in which your organisation can be involved.
The Westpac Rescue Helicopter is also fortunate to receive philanthropic support from various foundations, trusts, licensed clubs, and government programs. Find out more.