Helicopter Housie
Cash Housie provides players with a great opportunity to be social, while also providing brain boosting benefits.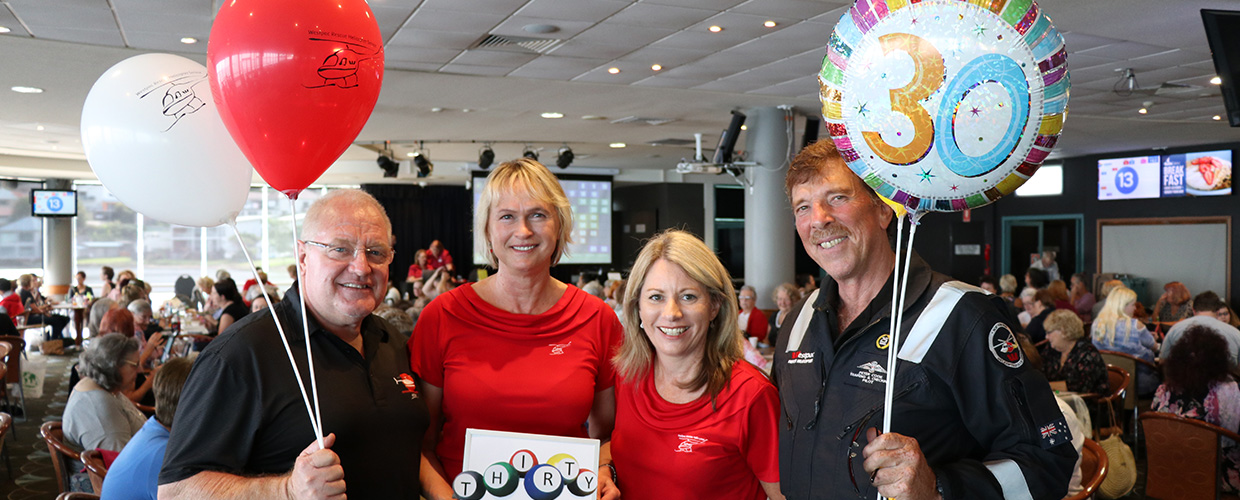 The Westpac Rescue Helicopter Services' Cash Housie program was established in 1989, and continues to be one of the most successful forms of fundraising for the Service.
Every week over 1,600 people play Cash Housie at one of 27 sessions in Newcastle, Hunter Valley, Manning Valley, Mid-North Coast, Central Coast and New England North West. Come along for a fun day out, keep your mind active, be social and challenge yourself!
Venues
Mon
Tues
Wed
Thur
Fri
Sat
** Belmont 16ft Sailing Club:
The Parade, Belmont
11:00am
11:00am
10:30am
** Beresfield Bowling Club:
Anderson Drive, Beresfield
7:30pm
** Club Charlestown:
Lincoln Street, Charlestown
11:00am
** Club Maitland City:
Melbee Street, Rutherford
7:00pm
11:00am
Club Taree:
Wingham Road, Taree
11:00am
** Doyalson Wyee RSL Club:
Pacific Highway, Doyalson
11:00am
7:00pm
Easts Leisure & Golf Club:
Tenambit Street, East Maitland
11:00am
**Halekulani Bowling Club:
Natuna Avenue, Budgewoi
11:00am
** Kurri Kurri Bowling Club:
Tarro Street, Kurri Kurri
11:00am
** Panthers Port Macquarie:
Bay Street, Port Macquarie
10:00am
10:00am
10:00am
10:00am
11:00am
Raymond Terrace Bowling Club:
2 Jacaranda Ave, Raymond Terrace
11:00am
Wauchope RSL Club:
Young Street, Wauchope
10:45am
West Tamworth League Club:
Phillip Street, Tamworth
7:00pm
11:00am
**electronic playing devices available at these sessions.
Think! About your choices. Gambling more, enjoying it less? For free and confidential information about gambling, please contact Gambling Help 1800 858 858. Fair Trading activity rules.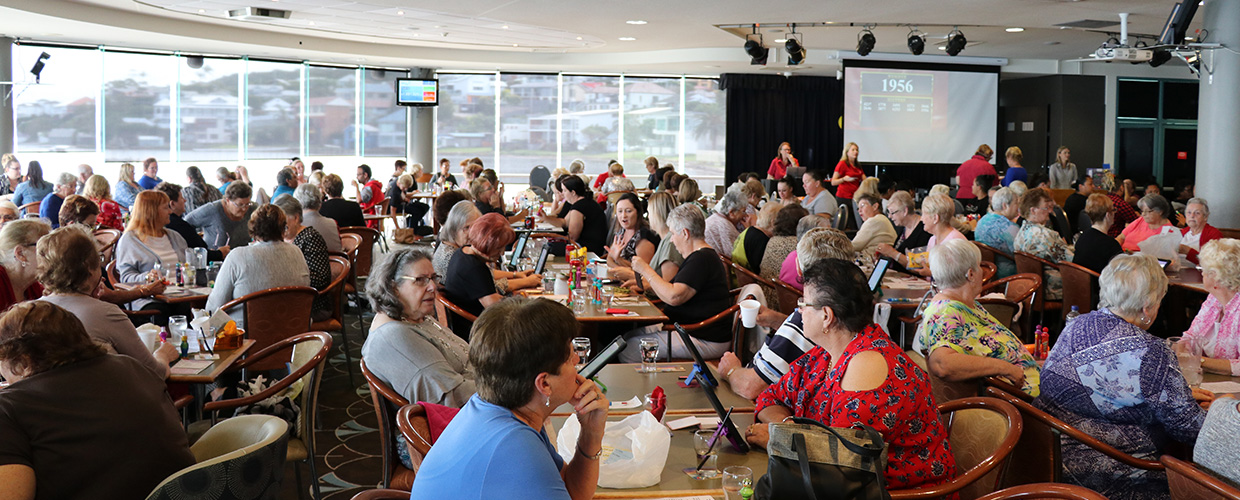 Conducted in registered clubs across Northern NSW and registered with NSW Fair Trading, host Clubs provide generous support in the form of staff, raffle prizes and regular promotion, and are essential to the success of this fundraising program for the Rescue Helicopter.
Help raise vital funds for the Westpac Rescue Helicopter whilst having the chance to win some great cash prizes at your local Helicopter Housie Session.
For more information contact your local base on 1800 155 155.
Covid Update
There have been some changes made to the way we play Housie due to strict Government guidelines including seating capacity, personal hygiene and wellness.
We are busy preparing for more sessions to resume as soon as possible and we are working closely with all our Clubs to ensure the health and safety of our players and staff.
Thank you for your patience and ongoing support.