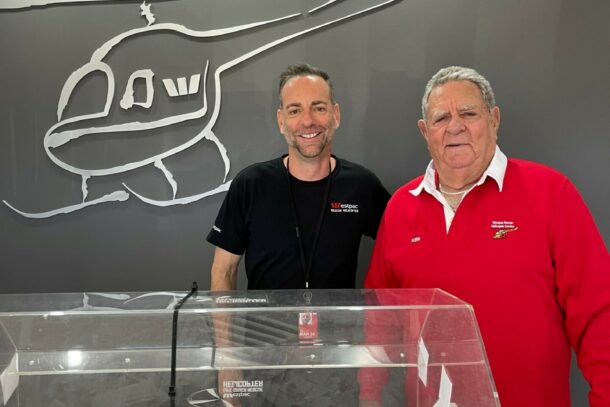 4th, July, 2023
Congratulations to the winners of our 2023 Cost of Living Raffle drawn on Friday June 30 2023.
1st Prize ticket 296534 D. & D. Wheaton
2nd Prize ticket 275355 J. Kilbride
3rd Prize ticket 298805 L. Atkinson
Thank you to Ampol for the first prize $3,000 fuel voucher, Woolworths for the $2,000 grocery voucher and Harvey Norman for the $1,000 voucher.
Our sincere appreciation to everyone who bought a ticket and a heartfelt thanks to our volunteers who have sold tickets across Northern NSW in support of the Westpac Rescue Helicopter Service.