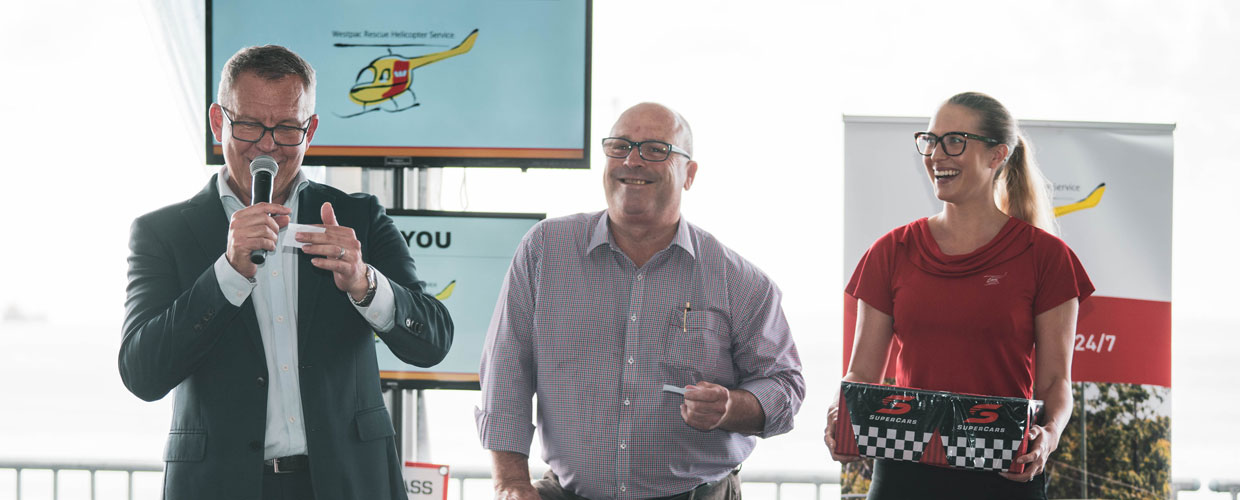 As a community owned service, we are passionate about sharing our diverse knowledge and expertise with our supporters.
Depending on what you're interested in, we can share behind the scenes information about our operations and training, discuss our workplace giving programs, fundraising initiatives and volunteering opportunities.
Whether it be for a community group, corporate event, or educational purposes, we will work with you to select a Rescue Helicopter representative that will meet your needs.
A speaker can be organised for any area in which we provide our Services throughout Northern NSW.
To find out more or to book a speaker, please call 1800 155 155 or complete the form below.